Experienced Sciatica Pain Chiropractor In Sarnia
Welcome to Matheson Chiropractic & Wellness Centre – Treating Sciatica Since 1977
We understand how uncomfortable it is to experience sciatic pain that radiates into the buttocks and down the back of your leg to the toes. Dr. David J. Matheson has been dedicated to providing fast, effective and natural relief from sciatica like yours since 1977. Our caring team is proud to offer the best in natural healthcare to address the cause of your pain without surgery or drugs.
Get effective treatment for your sciatica.
Call (519) 332-8133 or request your appointment online today!
Fast Sciatica Pain Relief & Long Term Wellness
By addressing the root cause of your back pain instead of masking the symptoms with pain killers, your body can heal and prevent the pain from reoccurring. Dr. Matheson will work with you to create a customized treatment plan designed to get you out of pain as soon as possible and on your way to a naturally healthy life.
Don't accept sciatica pain, contact us today!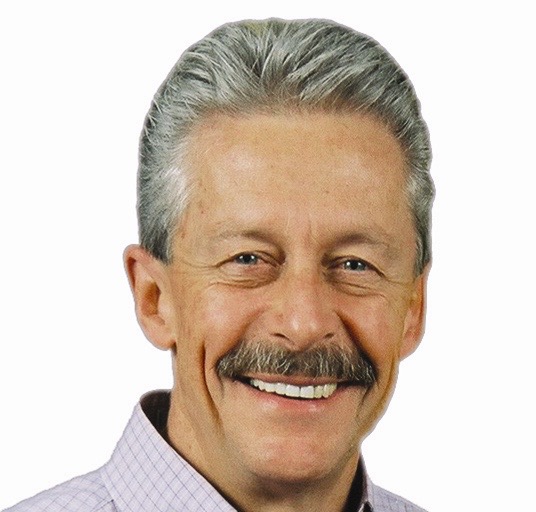 Dr. David J. Matheson
Highly Effective Chiropractic Care For Sciatica
Are you suffering from any of the following symptoms?
Back pain
Lower back pain
Hip pain
Burning or tingling
Weakness
Numbness
Leg pain
Reduced mobility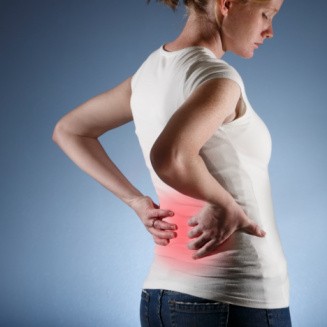 Discover a natural approach to health care.

Request Your Appointment Online

Your Chiropractor For Natural, Effective Relief From Sciatic Nerve Pain