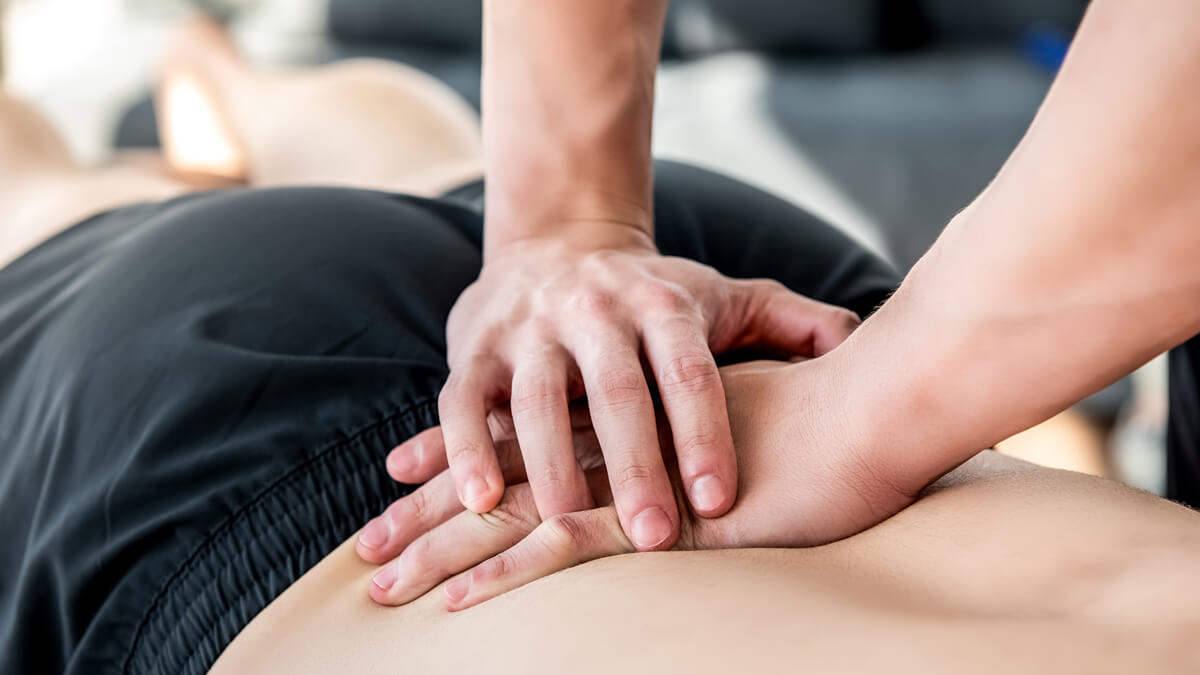 Just as eating a well-balanced diet, regular exercise and sufficient restorative sleep are integral parts of a healthy lifestyle, but so is chiropractic care. "You live your life through your nervous system – it controls the life & function of every cell in your body. It is the 'Master System' & as such, it deserves/ needs maintenance. I encourage every patient to follow up with a care plan that fits their lifestyle, because one session builds on the one before it, the one before it, etc.," says
Dr. Matheson, a wellness-based chiropractor
. 'We're creating a foundation on which we build good spinal mechanics!"
Not a 'One and Done'
You wouldn't hit the gym once a month and expect to gain much benefit in terms of fitness. Nor would you expect to experience improved health from eating a single serving of broccoli per week, while still dining mainly on processed foods.
Similarly, getting adjusted every once in a while won't do much to improve your health. Of course it's better to get adjusted occasionally, than not at all, but Dr. Matheson encourages patients to get adjusted at least every few weeks, given the myriad stresses of everyday living. "Even though everyone thinks they're so busy, fitting regular chiropractic care into your arsenal of other healthy lifestyle habits doesn't take much effort or time. It's all about perceived value" he said!
Small Changes May Yield Big Dividends
It's not necessary to make major changes in lifestyle or spend a lot of money to improve your health. CONSISTENCY is the key! Small changes that can make a big impact on your health, include the following:
Taking a daily walk
Stretching
Eating more greens/ more good fats/ more protein/ much less carbohydrates
Getting enough sleep each night (6.5-7 hrs at least)
Drinking plenty of water
Some degree of resistance exercise
Dr. Matheson's Recipe for Good Health
In addition to getting adjusted every 2 weeks by his chiropractor, Dr. Matheson spends 15-30 minutes a day in the sun. "I know how good vitamin D3 is for the immune system," he said. He also carefully watches what he eats, and when he eats, plus exercises regularly. "These are all the things that impact dramatically on your health & longevity. This is a No brainer and has been highly researched – who wouldn't want a better quality of life," added Dr. Matheson? "I can give you that . . . you just need to find a little extra time!"
More Than Pain Relief
While many people seek chiropractic care due to pain, such as headaches, back pain, or whiplash from an auto accident, we want to encourage patients to come in for 'preventive care', which may help you stay healthier for the long term.
Your Partner in Health
Dr. Matheson truly cares about each patient. He listens well and takes detailed notes about any particular concerns they might have. In addition to adjustments, he provides them with individualized exercise programs and does regular exams/ assessments to evaluate progress. Extended visit time can be scheduled when necessary.
Steadfastly committed to being accessible to his patients, Dr. Matheson gives everyone his personal cell phone number, so he can be reached outside of office hours if they have a specific question or need emergency care.
We want to help you enjoy optimal health and live a vibrant life. Decide NOW to improve your life – with baby steps. Give our practice a call today to schedule an appointment!