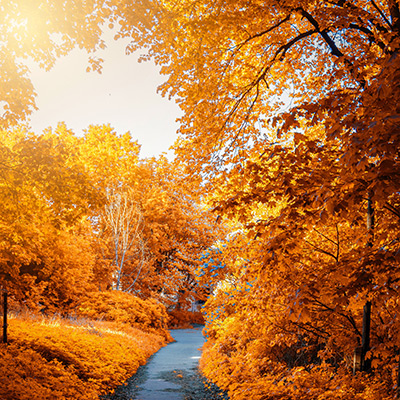 Well, it's that time of year again & chiropractors are already thinking about their patients & the issues they encounter when raking leaves. It seems that the world at large is generally non-compliant when it comes to following the advice of their chiropractor with regards to this unique fall occurrence, and as a result, chiropractic practices can usually expect to flourish in Oct & Nov.
The rules are simple:
Warm up or stretch or get in a little better shape before attempting to rake. Do some lunges with both legs/ hips & a few reps of the CatCamel move to increase fluidity in your spine
Rake your entire property in 1 morning/ afternoon; do it in stages if you're not fit
Purchase one of the upright metal frames that can hold a bag of leaves, grass trimmings, etc. They are far easier to load
Use a light, plastic, wide rake that can easily hold a large pile of leaves; place 1 hand on top of the load & transfer it to the upright bag
Remember: try to bend from your hip sockets while maintaining a 'neutral' lumbar spine (forward curvature)!
As soon as you're finished, before you cool down, do a few more reps of the same exercises. You'll be glad tomorrow.