Sarnia's Quality Chiropractor Since 1977
Gentle Chiropractic Care For The Entire Family
Since 1977, Dr. David J. Matheson has provided quality health care to more than 7000 area families and individuals. You'll find a full range of natural services at Matheson Chiropractic & Wellness Centre, including chiropractic care, massage therapy, custom orthotics and nutritional counseling.
Chiropractic is for everyone, from babies to people in their 90s. Our patients are made up of all age groups and walks of life.If you are experiencing headaches, back pain, or allergies, you've come to the right place. Rather than simply treating symptoms, we address the source of your health problems so you can get well and stay well. Dr Matheson work with you to create a customized treatment plan and ensure you enjoy your experience while helping you get rid of your pain and regaining your health. Feel better, move better, live better.
Call (519) 332-8133 or request your appointment online today!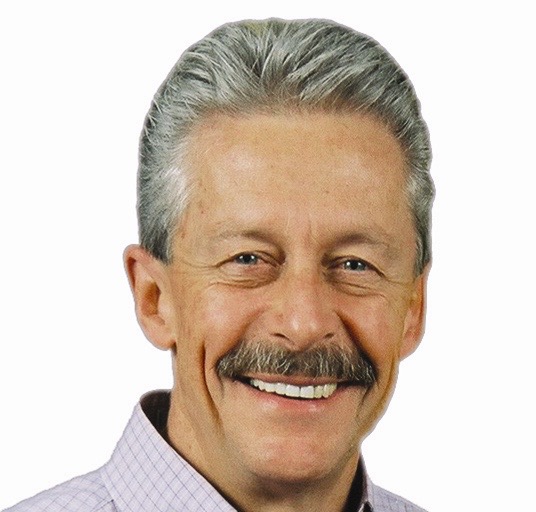 Experience Highly Effective Chiropractic Care
Dr. Matheson at Matheson Chiropractic & Wellness Centre can help with health conditions affecting infants, children, adults and seniors alike, including:
Neck pain
Back pain
Sciatica
Carpal tunnel syndrome
Auto accident injuries
Headaches
Migraines
Shoulder pain
Pinched nerves
Stress
Colic
Ear infections
Bed wetting
Scoliosis
Growing pains
Start on your road to wellness today – Call us at (519) 332-8133 now!
Our Patients Love The Matheson Chiropractic & Wellness Centre Experience

TESTIMONIALS
See what people have to say
Keep up the good work. I was nervous at first but the chiropractor was great at explaining and reassuring me that it was going to be ok . I wasn't a number to him and his staff I was a person.

Thank you very much for your help. I am feeling much much better.

I felt that Dr. Matheson understood my issue and genuinely wanted to help. He was very thorough, knowledgable and friendly. Thanks for getting me in on such short notice as well.

All the comments that I had read on the Internet were completely true. I was made to feel at home right away and I remember telling someone that I had never been treated so well at any other Chiropractor's Office.

I cannot say enough good things about this practice! The front end staff are very personable, helpful and friendly. Dr. Matheson has been great with my treatment and I'm feeling better and better every visit. Everything is explained and I learn something new every time. Overall experience has been outstanding!

Love that you can call after hours in an emergency and you are not made to feel guilty about it. Exceptionally friendly staff. Really enjoy that there is an on site massage therapist as well! So convenient!

A very positive experience, as I had 30 some years ago. A sincere desire to help in any way possible. This is a very professional environment and the information provided has helped me truly understand the nature of my own specific problem. Treatment plans are realistic and affordable. I am on the way back to my previous excellent health level.

Chiropractic care has changed my life. When I began chiropractic care, my neck pain had gotten so bad that it interfered with everything I did. Read more…

After my first visit I felt like I was heard and that this could help. Very happy with his service and his admin staff are friendly and knowledgeable.

Dr. Matheson, Your magical fingers and palms have worked wonders on my crooked old body. I arrived bent over and walking with a cane from enduring many years of back pain. You have worked wonders and I do thank you so much for the pain relief. Your compassion for others is overwhelming and I greatly admire that quality. Thank you David.

Dr. Matheson is very knowledgeable, very respectful, and very kind. He explains every procedure and never made me uncomfortable. Very highly recommended!

Request Your Appointment Online

Visit Sarnia's Experienced Chiropractor
Call (519) 332-8133 Now
Matheson Chiropractic & Wellness Centre – Serving Sarnia, Lambton County & Surrounding Areas For 40 Years